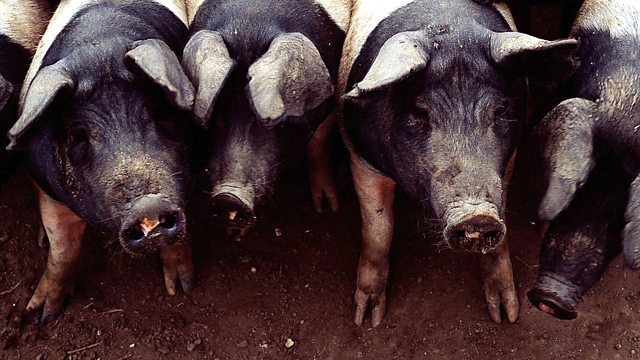 Fairer funding for rural areas; Brexit in the nations; Farming in Serbia; Rotting carrots
The government has announced a £300m relief fund to mitigate the effects of cuts. Graham Stuart MP argues that rural areas should be given a greater proportion of funding, because costs are higher.
Brexit - how is the debate on UK membership of the EU playing out in the nations of the UK? We also take a look at farming in Serbia, a country which is looking to join the European Union.
And carrots - why do they seem to rot at the bottom of the fridge?
Presented by Charlotte Smith and produced by Mark Smalley.
Last on
Eight things we've learned from 80 years of Farming Today