Main content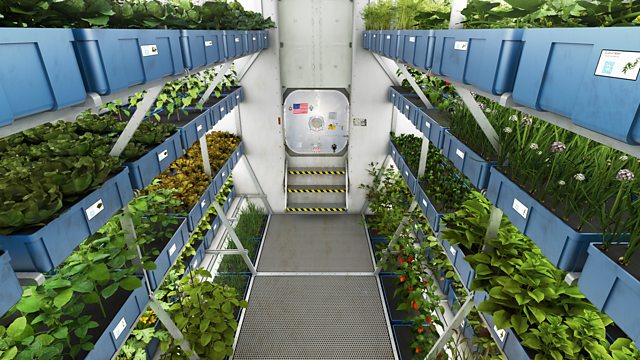 Alien Visitors
Astronomy writer Dr Stuart Clark also wonders if robot avatars be humanity's eyes and ears on distant worlds and whether Earth is being watched by aliens.
In this series, Another Giant Leap, our essayists consider how humans might evolve into a cosmic civilisation. As we boldly go where no-one has gone before, what are the challenges we are likely to encounter along the way?
In this final essay, astronomy writer and science journalist Dr Stuart Clark begins by asking: where are all the aliens? If interstellar travel is possible, then why haven't we been visited by other civilisations?
One possible answer is that travel across the vast tracts of space that separate habitable worlds is simply impossible. Without a breakthrough in physics - such as a warp drive propulsion system - then perhaps we are destined to remain Earth-bound.
If this is the case then maybe we should explore the cosmos through the eyes of robots? Already we can follow the progress of the Curiosity rover as it trundles across Mars, but imagine the same experience in virtual reality.
It would be almost as good as being there. We could be god-like observers; able to participate in everything the Universe has to offer, yet kept in relative safety right here on Earth.
There are, however, serious efforts to develop the technology for a starship and search for habitable worlds to head to. But what if these worlds are already inhabited?
Stuart leaves us with the final disconcerting thought that aliens have already found us but have chosen not to announce their presence. There could be a space probe in our solar system watching the Earth right now...and even listening to Radio 3.
Producer: Richard Hollingham
A Boffin Media production for BBC Radio 3.