Main content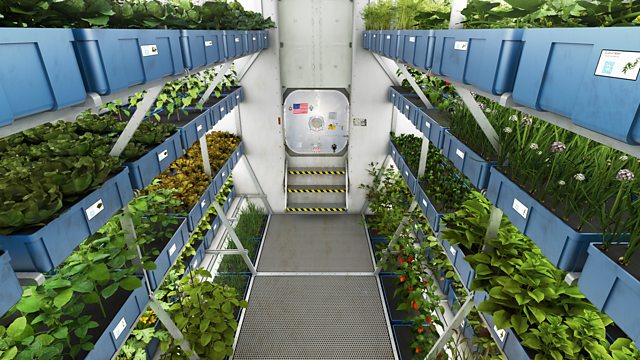 Three Ages to the Stars
Archaeologist Cameron Smith explores three future ages of humanity as it heads for new worlds far beyond Earth.
In this series, Another Giant Leap, our essayists consider how humans might evolve into a cosmic civilisation. As we boldly go where no-one has gone before, what are the challenges we are likely to encounter along the way?
In this second essay, archaeologist, explorer and spacesuit designer at Portland University, Dr Cameron Smith, examines how human society and culture is likely to evolve in the far future when vast tracts of nothingness separate space colonies.
Cameron has been appointed to study the issues of human evolution on a future starship, travelling on a multi-generational interstellar voyage to a new world. In this essay he sets out what changes in human culture and society we are likely to see develop as people leave the Earth forever.
Using evidence from human history and modern population genetics, Cameron sets out what he describes as 'three ages to the stars'.
The first is the Age of Departure. Who will be the founders who board the starships to venture where no-one has gone before? How many will go and how will they be selected? Cameron suggests that a population of 10,000 - around the size of a small town such as Amesbury in Wiltshire - will be the ideal number. Their culture, he says, will still be Earth-based.
The second age, the Interstellar Age, will be unique in the history of our species. Within 110 years of departure, the starship population will not include a single person who lived on Earth. Culturally the world of the starship will be very different from the home planet - there will be changes to language, art and even minor biological transformations.
The final stage of an interstellar voyage will be the Age of Arrival. One day a human will be born who takes the first step on a new world. In the far future these people will be very different to those left behind on Earth.
Producer: Richard Hollingham
A Boffin Media production for BBC Radio 3.
Last on
Broadcast