Main content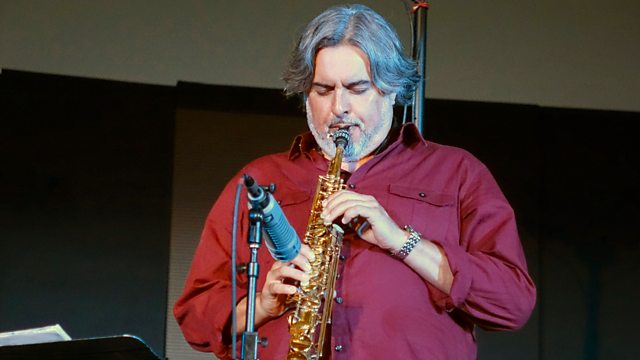 Vision Festival 2015: Tony Malaby
From 2015's Vision Festival in New York, music by saxophonist Tony Malaby and his TubaCello group. With Christopher Hoffman (cello), Bob Stewart (tuba) and John Hollenbeck (drums).
Jez Nelson presents more music from the 2015 Vision Festival in New York City, this time from saxophonist Tony Malaby and his latest project, TubaCello.
Described by American magazine JazzTimes as "a hero of today's improvised music scene", Malaby has been an influential figure in the US for almost two decades, but is perhaps lesser known in the UK. After moving to New York City from Arizona in the mid '90s he played with Charlie Haden's Liberation Music Orchestra and Paul Motian's Electric Bebop Band, whilst carving out a niche of his own.
Wide-ranging, free and frequently surprising, with rough-edged improv, strong melodies and punchy, tuba-driven grooves, TubaCello sees him join forces with cellist Christopher Hoffman, tuba player Bob Stewart, and drummer John Hollenbeck.
Music Played
Bill Shoemaker selects new US releases

Tony Malaby Tubacello in concert at the 2015 Vision Festival, New York

Bill Shoemaker selects new US releases
Tony Malaby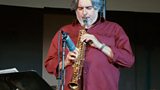 Photo by Frank Rubolino © 2015