Main content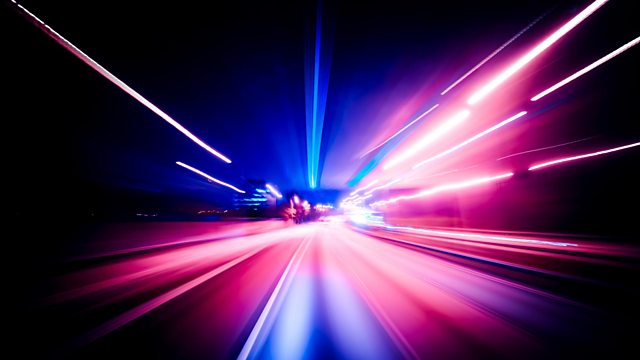 New Music North West Festival 2016
Tom McKinney presents music from the 2016 New Music North West festival in Manchester, including performances by Psappha and the BBC Philharmonic.
Tom McKinney presents music from a concert recorded in Salford last month as part of the New Music North West Festival and including four world premieres of orchestral music.
Yvonne Eccles: Relentless Continuum
Robin Walker: Prelude to Odysseus on Ogygia
Ben Parker: Treading Water
Adam Gorb: In Solitude, For Company
BBC Philharmonic
Clark Rundell (conductor)
James Wishart: The Leaving of Liverpool
Anthony Gilbert: Moonfaring
Mark Simpson: Ariel
Psappha.
Stockhausen's Gruppen – What's the Big Deal?