Main content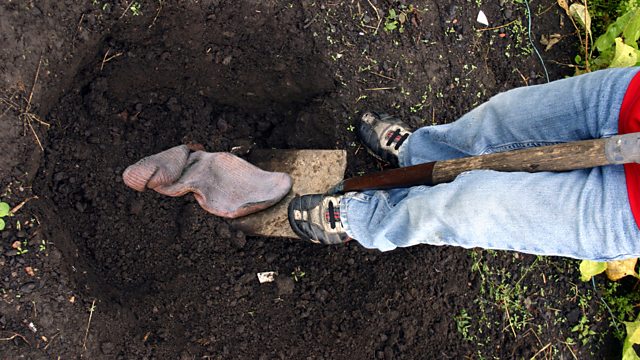 Lee Hall - The Sorrows of Sandra Saint
Grieving Sandra and her brother Scout have radical ideas about how to bring their dad back to life. With Hayley Richardson
Sandra and her brother Scout are still grieving for their Dad.
Sandra is 14, difficult, angry at the world and drives her mum mad. Scout is two years younger and believes if he buries a sock in the
garden, then he might bring his father back to life. However, Sandra has other ideas in mind ...
Lee Hall's play about Faith, Hope and Reality in the 1990s stars Hayley Richardson at Sandra, Michael Walpert as Scout and Tracey Wilkinson as Mother.
Producer: Kate Rowland
First broadcast on BBC Radio 4 in 1997 as part of Lee Hall's "God's Country" quartet plays: I Luv U Jimmy Spud, The Love Letters of Ragie Patel and Spoonface Steinberg.