Main content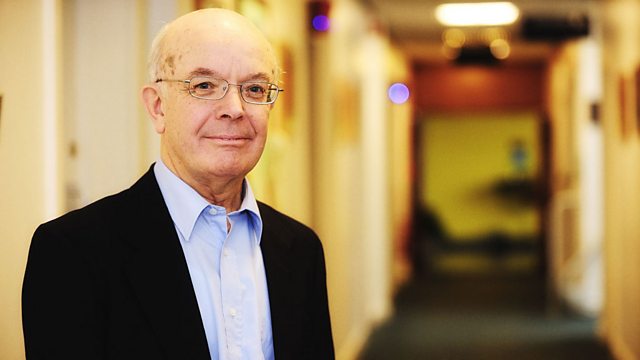 Work and Identity
Discussing whether work is a necessary evil or a chance to contribute to the world, if a person's job shapes their sense of self and what the effects are when work dries up.
Last on

More about the programme:
Jobs disappear and whole communities are shaken.  Whatever schemes attempt to alleviate immediate hardship from cuts like those at Tata in Port Talbot, the town itself will never be quite the same again. When the redundancies take effect, many may go on to find new employment, but others will have worked for the last time.
On All Things Considered this week Roy Jenkins and guests explore what role work should play in our lives. Is it a necessary evil or opportunity to make a unique contribution to the world around us?
To what extent do the jobs we do shape our sense of who we are - and what can happen to that sense of identity when the work dries up?
And with public coffers shrinking, what's the role of churches and other voluntary groups in supporting those who struggle to find employment?
Broadcasts

Podcast
Religious affairs programme, tackling thorny issues in a thought-provoking manner