Main content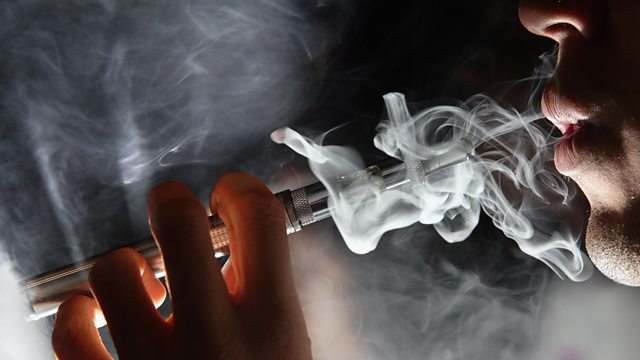 E-cigarettes: Can They Help People Quit?
Tim Harford investigates whether e-cigarettes harm people's chances of quitting and asks if US presidential hopefuls are getting away with statistical murder.
Do e-cigarettes make quitting smoking more difficult?
Research last month claimed to show that e-cigarettes harm your chances of quitting smoking. The paper got coverage world-wide but it also came in for unusually fierce criticism from academics who spend their lives trying to help people quit. It's been described as 'grossly misleading' and 'not scientific'. We look at what is wrong with the paper and ask if it should have been published in the first place.
A campaign of dodgy statistics
Are American presidential hopefuls getting away with statistical murder? We speak to Angie Drobnic, Editor of the US fact-checking website Politifact, about the numbers politicians are using - which are not just misleading, but wrong.
Will missing a week of school affect your GCSE results?
Recently education minister Nick Gibb said that missing a week of school could affect a pupil's GCSE grades by a quarter. We examine the evidence and explore one of the first rules of More or Less - 'correlation is not causation'. We interview Stephen Gorard, Professor of Education at Durham University.
What are the chances that a father and two of his children share the same birthday?
A loyal listener got in touch to find out how rare an occurrence this is. Professor David Spiegelhalter from the University of Cambridge explains the probabilities involved.
Last on
Read Wesley Stephenson's article on the BBC News Magazine website
Broadcasts