Main content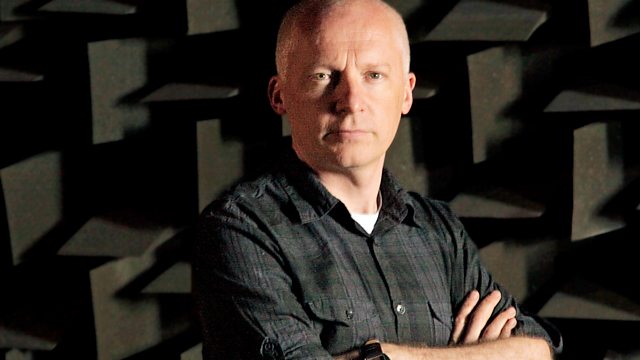 Marcus du Sautoy uncovers the complexities behind the work of great visual artists, in particular Anish Kapoor. Marcus discusses the Renaissance, Dali and Jackson Pollock.
Mathematician Marcus du Sautoy untangles the fascinating maths hidden beneath the surface of some of our great contemporary and historical works of art. In this edition, he starts with the work of artist Anish Kapoor.
Anish Kapoor actually started life with the intention of being an engineer but the difficulty of the maths put him off. Nonetheless, Kapoor's works of sculpture owe much to the mathematics of geometry and form. In this essay, Marcus du Sautoy will be exploring the presence of maths in the visual arts. Kapoor's work reveals a fascination with the biomorphic forms that are found in nature; and it is these same structures that fascinate the mind of the mathematician.
Marcus will explore the important relationship between mathematicians and artists during the Renaissance; and Salvador Dali's fascination with mathematics in the twentieth century. Dali is known to have developed friendships with scientists rather than artists because he believed 'artists should have scientific notions, so as to walk on different terrain.'
Finally Marcus credits Jackson Pollock with the accolade of an unconscious secret mathematician because he inadvertently produced paintings that have the same fractal quality that you find in nature, all because of the drunken way in which he sprays paint around his canvas.