Main content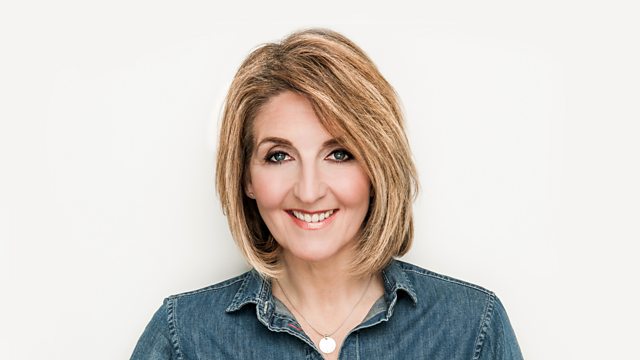 04/02/2016
Kaye Adams gets to the heart of the news and offers the listeners the opportunity to have their say. Record numbers are applying to go to university - how important is a degree?
PHONE IN: University Applications
A record number of Scots have applied for university, according to official figures. Young people from the least advantaged areas of the UK are still going in fewer numbers - if we want to improve that figure what more do we need to do? And should a University education always be the goal for our smarter kids?
Kaye Asks: Record numbers apply to University - how important is that degree?
Also looking at:
GRANDCHILD HUNGER
Kaye looks at the domino effect childless couples have on their own parents who want to become grannies and grandpas..
CANCER SURVIVAL RATES
Death rates from cancer in the UK have dropped by 10% over the last decade, we find out why and invite the listeners to share their experience - have you beaten the big C?
CATS V DOGS
As a TV documentary aims to finally scientifically prove which creature loves us more, Kaye poses one the most divisive questions in our culture - cats or dogs?
OLDER DRIVERS
Kaye catches up with the 98 year old driver who has just passed his Advance Driving Test and asks whether we really need more regulation of older drivers?
ASK THE DOCTOR
Dr Tom casts his professional eyes over the medical stories that have been making the news this week - is it really healthy to drink your own urine? Plus he answers listeners' medical queries.
ONLINE NEWS
Stay connected - Nicky Marr drops in with the latest big stories that are trending across the internet and social media.
BBC Radio Scotland News and Current Affairs Programmes