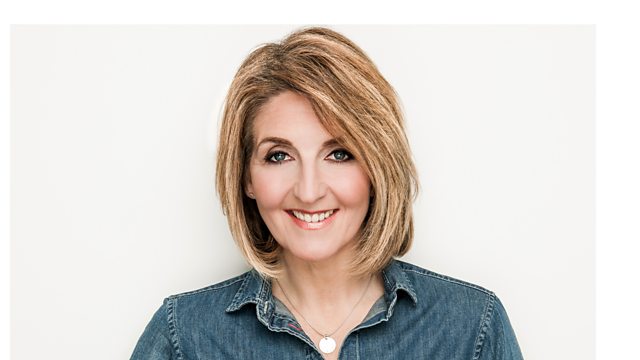 03/02/2016
PHONE IN: Alcohol
Scotland had the worst rate of alcohol related deaths in any part of the UK over the last 20 years. Plans for minimum pricing are in legal limbo - so do we need a totally radical approach challenging the culture of heavy drinking in Scotland? Research suggests smoking amongst under 16's in Scotland has dropped dramatically over the last decade so should we adopt the same approach to alcohol?
Also looking at:
WHO CARES ABOUT THE CARERS?
Scottish care workers are "undervalued, unappreciated and overlooked," according to a report put together by Scottish Care. Kaye asks if need to re-evaluate caring as a profession?
TRUE COST OF CHEAP FOOD
The founder of EasyJet is extending his brand to launch a super cheap store where everything is just 25p. Aimed at the "foodbank market" . Kaye asks: cheap food - good for your pocket but is it good for your health?
ZIKA VIRUS UPDATE
Cases have been reported in the US, Australia and Ireland -are we facing a global epidemic and what can be done? Plus what happens if you've booked a holiday in a country affected by the Zika virus? Kaye finds out what holiday protection you have when the unexpected happens.
RAPE RECOVERY TOOLKIT
We hear from the Israeli blogger who has used her own experience of Sexual abuse to make what she calls a "rape recovery toolkit".
GAELIC CARAVAN
Smitten with the Outer Hebrides holiday maker Andrew Ditton from Kent sold up his house and moved into a caravan, relocated to Scotland and is now learning Gaelic - Kaye hears why.
ONLINE NEWS
Stay connected - Nicky Marr drops in with the latest big stories that are trending across the internet and social media.
Last on
BBC Radio Scotland News and Current Affairs Programmes