Main content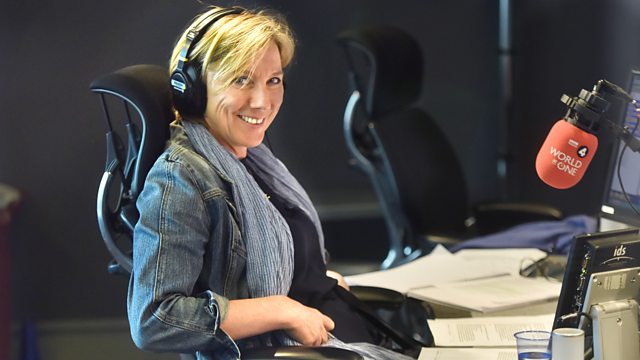 28/01/2016
The immigration minister discusses the UK taking more child refugees. The programme also reports on the humanitarian situation in Syria and speaks to Russia's EU ambassador.
The UK is to accept more unaccompanied child refugees from Syria - but the government has been criticised for not taking those on their own inside the EU. We speak to the Immigration Minister.
We report on the origins of the migrant crisis - hearing from those facing starvation in Syria. And following reports that Russian planes are targeting civilians in Syria, we talk to the country's ambassador to the EU.
Is it fair for transgender women to take part in women's sport? We discuss.
Clips