Main content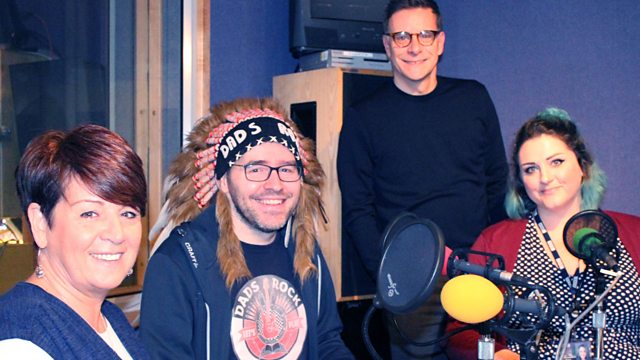 24/01/2016
Ricky Ross is joined by Dr Mukesh Kapila, who talks about how he became a whistleblower after he witnessed terrible atrocities in Darfur.
Looking ahead to Holocaust Memorial Day on Wednesday 27th January, Ricky is joined by Dr. Mukesh Kapila, Professor of Global Health and Humanitarian Affairs, University of Manchester. In 2003, when head of the UN in Sudan, he witnessed the terrible atrocities in Darfur and became a whistleblower, losing his job as a result.
And composer Adam Gorb talks about the journey he went on to meet a man who's been searching for, and resurrecting, the music composed in secret in the concentration camps of World War Two.
In January 2011, we watched with shock the events that unfolded in Tahrir Square and beyond in Egypt. Walter Armbrust of the Middle East Centre, University of Oxford, discusses where the country is now, five years on.
Does being an extrovert give you an advantage in life, or is it time to celebrate the introverts? Buddhist and writer, Alison Murdoch, and Angela Trainer from the Harvest Clinic in Glasgow, look at how we can make sure that the talents of both introverts and extroverts are encouraged and celebrated.
To mark the launch of BBC Radio Scotland's Parenting Season, Ricky explores the challenges of being a modern parent and what we can learn from the past, with Jackie Tolland, Director of Parenting Network Scotland, Andrea McKinnon, mother of 4, and Thomas Lynch from 'Dads Rock'. And we'll also be dropping into a 'Dads Rock' playgroup session.
Last on
Broadcast