Main content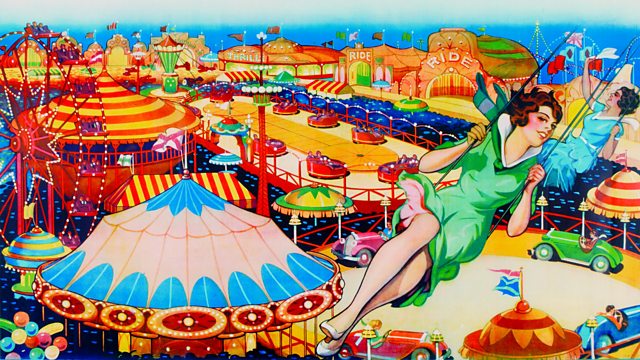 The Golden Age of Circus: The Show of Shows
The story of itinerant circus performers, cabaret acts, freak shows, and vaudeville and fairground attractions from the 19th and 20th centuries, using rare footage and home movies.
Roll up, roll up for an unforgettable experience!
This film tells the story of itinerant circus performers, cabaret acts and vaudeville and fairground attractions. Rarities and never-before-seen footage of fairgrounds, circus entertainment, freak shows, variety performances, music hall and seaside entertainment are chronicled from the 19th and 20th centuries. Featuring early shows that wowed the world and home movies of some of the greatest circus families.
Benedikt Erlingsson, director of The Golden Age of Circus: The Show of Shows answers the Storyville Q&A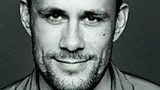 What is more important, story or character?
For me the most important is the story character and the character story.

What made you first want to explore the subject?
The three M's. Margret, my producer, the material and the money. I wanted to work with Margret, I thought the material was amazing, it is what got me interested and the money I was to be paid for directing the film.

How long did it take to get the film off the ground?
I was introduced to the project in January 2015 and I started editing in February, having watched most of the material. On the 1st of June we finished editing and the film premiered on the 5th of June on the opening night of Sheffield Doc/Fest.

What were you most surprised to learn in the course of production?  
I was most surprised to learn that there are people out there who earn a lot of money from old archives made by someone long gone and dead. I was surprised how expensive it was to clear material that was more than 50 years old, or even older.

What have been the differences in reception to the film in countries it has now travelled to?
I really do not know that, because I feel I cannot compare it yet. The film did win the audience award at the Festival Univerciné Britannique (British Film Festival) in Nantes. Maybe not the biggest festival in the business, but I think an audience award is the most valuable award a film can get.

Which film inspired you?
For this particular film, Man with a Movie Camera (1929) by Dziga Vertov inspired me. A silent film with no story and no actors.

Person you'd most like to interview (living or dead?)
My producer Margret Jonasdottir and the BBC Storyville Series Editor, Nick Fraser.

Best piece of filmmaking advice you've ever been given?
What controls whether you succeed or fail lies always in the presupposition. Filmmaking is controlled by presupposition – how much time you have and who you work with. The seeds of success and failure lie in the conditions of time and talent.

If money was no object, what is your dream documentary subject?
My dream documentary subject is the 12th century Icelandic civil war.

Favourite film of all time?
My favorite film of all times is 8½ (1963) by Federico Fellini, because it is built on many realities and it is like a funny Tarkovski film.

Most difficult access?
The most difficult access in The Show of Shows was to clear a few minutes of acrobat footage with a big company far away. It was also getting a hold of shots of a real woman in a cage.  I really wanted that image to wrap up the part of the film that shows women as objects of desire in the sideshows. Also difficult to access is money of course. So in filmmaking I feel money and people are the most difficult to access. Animals are no problem. I already experienced that in my film Of Horses and Men (2013). People money and money people are difficult.

Best recent read?
A script by myself, woman at war, which is my next feature film. An arthouse action thriller – without blood, no sex and no guns. Only action and passion, but with helicopters and drones. It is an arthouse Mission Impossible.

Credit
| Role | Contributor |
| --- | --- |
| Director | Benedikt Erlingsson |
Featured in...
Take your pick of informative and innovative documentaries.

Showcasing the very best in fascinating feature length documentaries.