Main content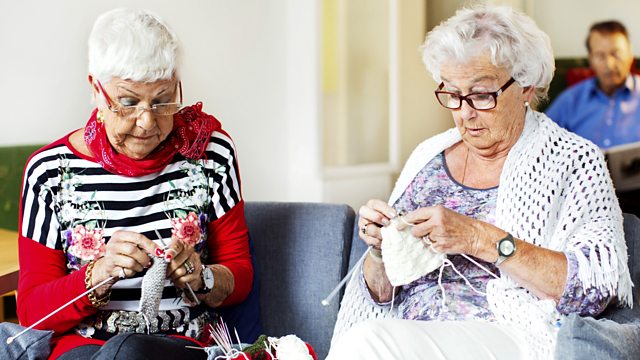 Call You and Yours: Avoiding Crippling Care Home Fees
Discussion on what people are doing to cope with the rising cost of care home fees.
On Call You and Yours we want to know what you're doing to avoid the cost of crippling care home fees?
A yearly bill for residential nursing care is set to rise by 10% in 2016 to £38,667, which is more than sending a child to Eton College.
What financial arrangements have you made to pay for yours or your relatives care? Have you thought of making plans while you're younger to cope with the cost should you need it?
Email us now - youandyours@bbc.co.uk and don't forget to leave a phone number so we can call you back.
You can call our phone line after 10am on Tuesday - 03700 100 444.
Join Winifred Robinson at 12.15pm.