Main content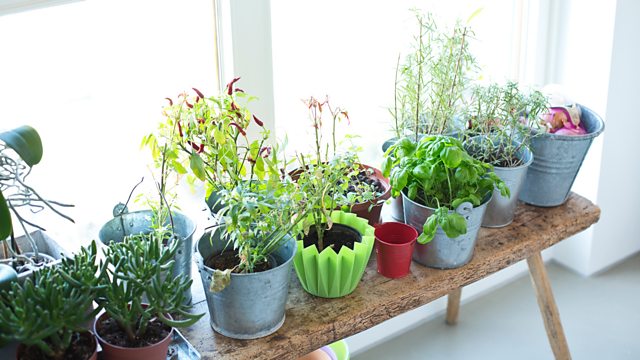 Houseplants, The cost of care homes, Giving up smoking
Desperate smokers - why having just one can make people feel worse than giving up completely.
Care home fees for people funding themselves could rise by between six and ten percent by the time the new national living wage comes into force in April, according to industry watchers. We hear from a You and Yours listener who reports big fee increases and find out how the homes are justifying the rises.
Having spent some years out of favour in the world of interior design, houseplants are back. But those luscious spider-plants in macramé pot holders that you might remember (or still have?) won't make the fashionable cut. Find out what does.
And if you're struggling with a new year resolution to give up smoking, maybe locked between the desire to give up and your secret love of the habit like the listeners we've spoken to - join Winifred as she speaks to one of the country's top smoking cessation specialists. Find out why confidence is key and why having just one can make you feel worse than giving up completely.
Clips

Chapters
Cost of Care

Why are people who fund their own care pay more than those with council places?

Duration: 10:37

House Plants

House plants are becoming fashionable again

Duration: 05:40

Smoking

We hear from and give advice to two listeners who are keen to become non-smokers in 2016

Duration: 09:04

Electric Cars

Will free parking and re-charging make electric cars more mainstream?

Duration: 05:10

HMRC Overpayment

HMRC is the worst government department for tax credits debt collections

Duration: 07:40