Main content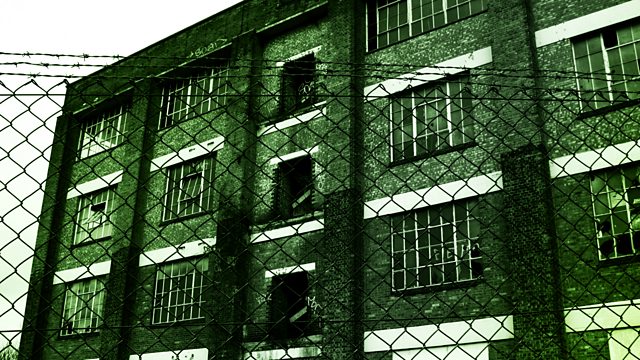 Living with Poverty
Following the archbishop of Canterbury's remarks about the problem of hunger in the UK, Mark Tully considers social and personal attitudes towards poverty.
Mark Tully considers social, religious and personal attitudes towards poverty.
The Archbishop of Canterbury recently said, "It's a tragedy that hunger still exists in the United Kingdom in the 21st century. Yet, we continue to live with scandalous inequality".
Living in Delhi, Mark Tully is also concerned by the poverty that he sees around him there. In this edition of Something Understood, he contemplates poverty and explores the social obligations to do something about it. He talks to Dr. John Kirkby about the practical solutions to the relief of poverty on an individual level. There are readings from poet Robert Sosa, theologian Reinhold Niebuhr and philosopher Loren Eiseley - with music from Bessie Smith, Femi Kuti and J.S. Bach.
The readers are Polly Frame, Francis Cadder and Jasper Britton
Presenter: Mark Tully
Producer: Frank Stirling
A Unique production for BBC Radio 4.
Readings
Title: The Poor
Author: Roberto Sosa
Published by: Poerty Magazine
Title: Moral Man And Immoral Society
Author: Reinhold Niebuhr 
Published by: Continuum
Title: The Cocklewoman
Author: Menna Elfyn 
Published by: Bloodaxe
Title: The Star Thrower
Author: Loren Eiseley 
Published by: Mariner Books