Main content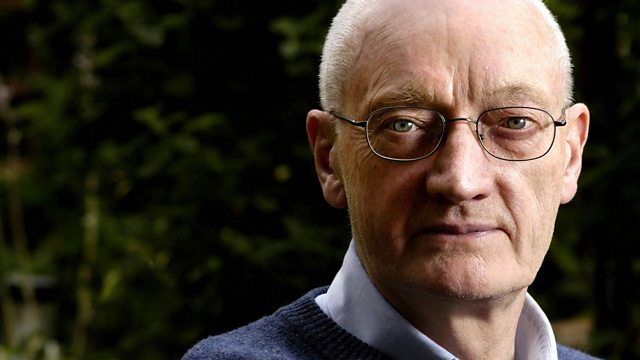 Perish Resisting
Bishop Richard Holloway argues that, even if it is nothingness that awaits us after death, we should live our lives in such a way that death will be an unjust fate.
Bishop Richard Holloway, with the aid of great poets and writers, looks back on his life now that he has passed his allotted three score years and ten and wonders what his decreasing future holds and how best to cope with it.
He reflects on the way time steals everything from us - "our youth, those we love and last of all it comes for us". What disconcerts him most is how the "unstaying feet of time" seem to be speeding up as they pursue him towards his end and he wonders if Time is trying to cheat him of what is left by fast-forwarding it like this.
The positive side to this apparent increasing acceleration of his life is that it has made Richard determined to cherish what remains. Not to moan about the cold days and long dark nights of a Scottish winter, but to savour them. Not to grieve over the fact that there may not be many springs and summers left, but to heed the words of Dylan Thomas and learn to catch and sing the sun in flight before, for him, it sinks forever.
He admits, "Time has been generous to me so I can bear its impatience now to see me gone, but it doesn't stop me wondering and obsessing about time itself and the way it devours all its children."
Now he is determined not to worry about what comes next but to live his life in such a way that his death will be an unjust fate.
A Butterfly Wings production for BBC Radio 4.