Main content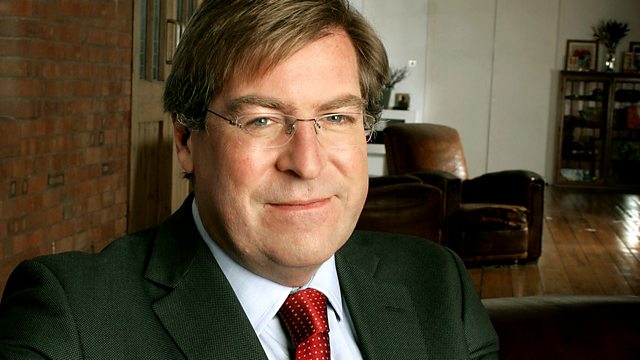 21/01/2016
Analysis of news and current affairs, presented by Edward Stourton.
The Home Secretary says the findings of the inquiry into the death of Alexander Litvinenko are "deeply disturbing". The report says Russia's president "probably approved" the poisoning of Mr Litvinenko - the Kremlin says it's biased and opaque. We speak to Mr Litvinenko's widow.
We have a report into how an NHS trust that failed to investigate hundreds of deaths knew about health and safety failings four years ago..
And the BBC is under pressure again over Jimmy Saville. A leaked draft of the report it commissioned into his sex crimes criticises the Corporation's "deferential culture" and managers who thought themselves "above the law".
Last on
Clips

Broadcast