Main content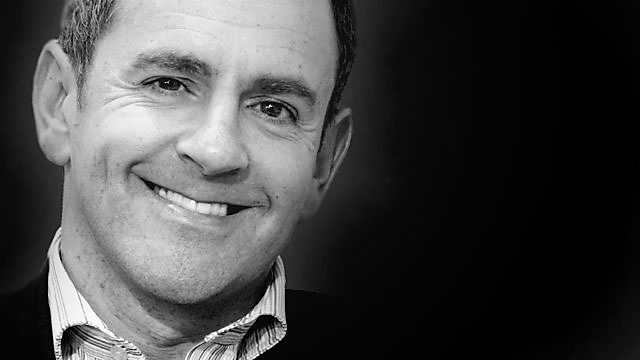 29/01/2016
Stephen Jardine hears why so many people want to believe in conspiracy theories.
Conspiracy Theories
An Oxford physicist has created an equation which expresses the maximum longevity of any given secret as a function of the number of people who are in on it. This comes in the same week that rapper B.O.B told his 2million+ Twitter followers that the earth is flat and that anyone who thinks otherwise has been duped. So, why do so many people want to believe in conspiracy theories? And, how harmful can they be?
Armchair Prosecutors
Legal blogger Andrew Tickell has hit out at the hoardes of 'armchair prosecutors' who have expressed their outrage over judicial system's handing of the Harry Clarke case. There's no doubt that this case has captured the public's imagination and it comes at a time when huge amounts of interest in the workings of American courtrooms has been generated by the phenomenal success of Netflix documentary series Making a Murderer and the podcast Serial. We'll take a look at the rise of the living room legal eagle and discuss whether it's helpful or not for people to be more engaged with the law in this way.
Coming off Facebook
We'll speak to Coert Wigbels to find out if coming off Facebook makes you happier. He's behind a project that encourages everyone to give it up for 99 days.
Food train/ Elderly Malnutrition
1 in 10 elderly Scots is malnourished. We'll be asking how this can be in 2016 and what's being done to help them.
Travel Tricks
After a teenager found it was cheaper to travel from Sheffield to Stanstead via Berlin rather than going direct we'll get some top tips to travel cheaply (if you're prepared to take the scenic route).
Prime Minister David Cameron speaks to Good Morning Scotland about the Aberdeen City Deal