Main content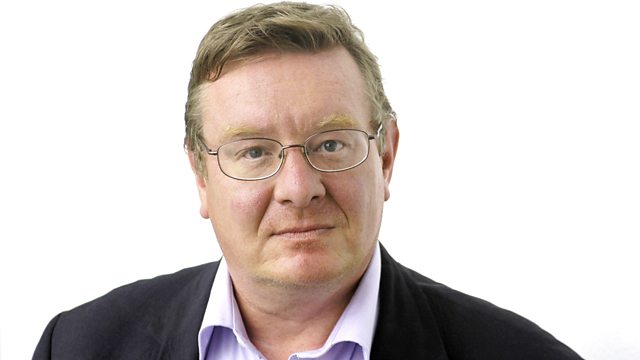 13/01/2016
Analysis of news and current affairs, presented by Mark Mardell.
Ten US sailors are released by Iran after their boat was seized yesterday, all very low key compared to previous such incidents. We talk to Jack Straw about what's changed
Jeremy Corbyn has said the PM's plans for sink estates won't even pay for the bulldozers. The PM calls him, a small c conservative. We discuss that with the Housing Minister.
The price of oil dipped below US$30 a barrel for the first time in 12 years. We look at who it hurts and why.
And asylum seekers in Denmark could have their valuables including jewellery seized to help pay for their stay. Opponents say it reminds them of the Nazis. We hear from a Danish politician who thinks it's a good idea.
Clips

Listen to the Brexit: A Love Story? podcast
Subscribe to The Adoption podcast