Main content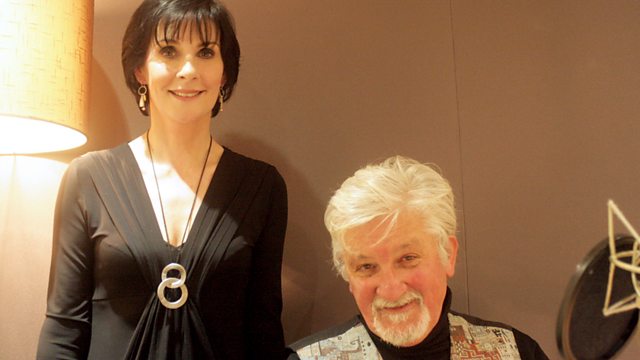 Russell Davies interviews Irish singer-songwriter Enya.
Russell Davies interviews legends of music, art, comedy and film. This week Russell meets Irish singer-songwriter Enya.
Starting her career in 1980 as part of her family's group Clannad, she went on to become a solo artist with her own distinctive sound. She has since gone on to sell an estimated 80 million albums worldwide and is Ireland's best-selling solo artist.
She speaks to Russell about her art, alongside a soundtrack inspired by her career.