Main content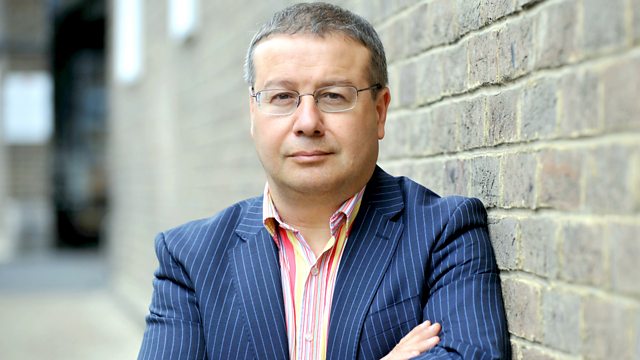 Twelve-hour waits in A&E
New figures reveal the extent of 12-hour waits in A&E departments in England. Why are more people facing long delays? And what are the risks to patients?
The number of patients facing delays of more than 12 hours in A&E is on the rise. The current NHS target is for 95% of patients to be discharged, transferred or admitted into hospital for treatment within 4 hours. But new figures, obtained under Freedom of Information powers, reveal that many patients in England are waiting for longer, in some cases, more than 12 hours. The programme hears how for some patients, the delay can be disastrous.
And, new research shows the extent to which women and girls in England face violence and abuse. Many of these women have a mental disorder, but are unable to obtain support or counselling. As society comes to terms with the aftermath of notorious abuse scandals, is there enough help for the victims who need it? And what happens to those who don't get it?
Subscribe and listen every week