Main content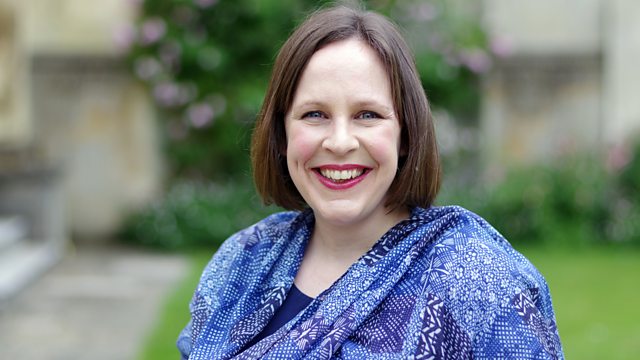 Jean Rhys: Wide Sargasso Sea
Sarah Dillon explores the stories behind the stories of how great works were written, focusing on the arduous composition of Jean Rhys's Wide Sargasso Sea.
Sarah Dillon is a literary detective, hunting down the story behind the story of the writing of great works. Jean Rhys was the author of four novels in the late 20s and 30s when she disappeared off the literary map and was presumed dead. She spectacularly re-appeared with the publication of Wide Sargasso Sea, telling the back story of the first Mrs Rochester from Charlotte Bronte's Jane Eyre. Published in 1966 when the author was in her 70s, the novel became an instant classic.
Sarah Dillon goes on a journey to find out why there was a 27-year gap between novels: she travels to the British Library to look at Rhys's original notebooks; talks to Carole Angier, Jean's biographer; and goes to meet Jean's publisher Diana Athill.
The struggle to bring the book to completion touches on poverty, death and a passionate desire for perfection.
Featured in...
Listen to some of Louiza Patikas's favourite radio moments from 2016.

Creativity, performance, debate