Main content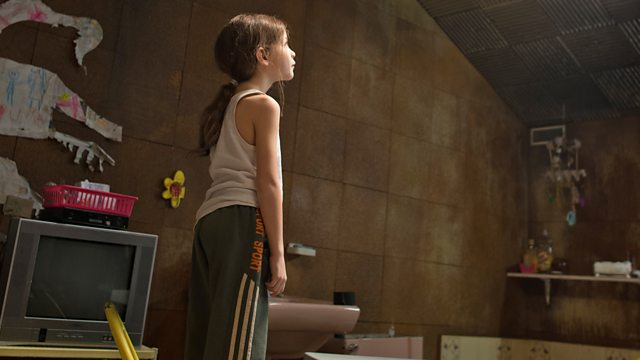 Rousseau's Forbidden Experiment
Matthew Sweet presents music from films about people living outside of conventional society, to coincide with the release of Room, featuring music by Stephen Rennicks.
Matthew Sweet with music for films about those cut off from conventional living. Those left to their own devices include Mowgli, Tarzan and Romulus & Remus.
The programme features music from "Edward Scissorhands"; "L'Enfant Sauvage"; "The Enigma of Kasper Hauser"; "Greystoke - The Legend of Tarzan"; "Princess Mononoke"; "The Jungle Book (1942)"; "Romolo e Remo"; "Lord of the Flies"; "Tangled"; "Nell" and "The Adventures of Robinson Crusoe". The featured new release is Lenny Abrahamson's "Room" - with music by Stephen Rennicks.
Six great classical film scores about love