Main content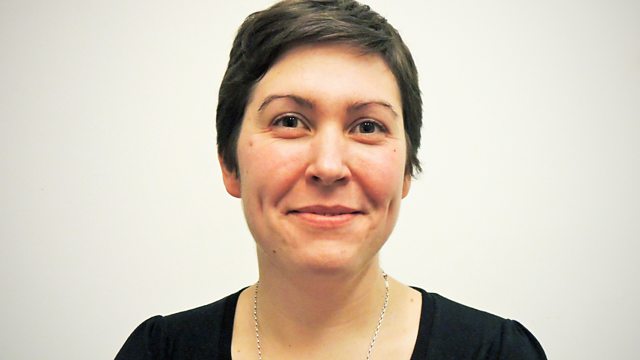 Positively Medieval
Lucy Allen argues that medieval society had a conflicted attitude towards women.
Lucy Allen argues that the way in which medieval society is often presented - as indifferent to sexual violence against women - is wrong.
Lucy is an academic at Cambridge University, and she recounts a disagreement with a colleague about the realism of violence depicted in the TV show Game of Thrones. In fact, she says, medieval monarchs were passing laws against sexual violence in wartime, and some medieval literature reflects a nuanced understanding of trauma caused by rape.
Producer: Beth Sagar-Fenton.