Main content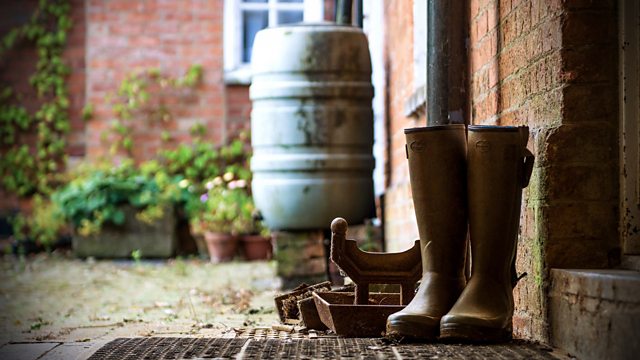 13/01/2016
Wassail, wassail all over the town! (Our Queen needs advice - parents, don't let her down.).
Kirsty's surprised to hear from Roy that Berrow Farm's dairy unit is closing down. Mike's disappointed - he was looking for work there. Kirsty confides in Roy that Helen doesn't look at all well to her - she's pale and thin. Roy doesn't seem to think there's anything to worry about.
Everyone's out for the traditional Wassail. Joe is the Wassail King, although Jennifer calls him the 'Green Man'. Phoebe is dressed as the Queen, but doesn't exactly feel like revelling with Oxford and boyfriend Alex on her mind. Hayley and Roy, for one evening, put aside their differences and come together as a team on Hayley's behalf, offering parental advice and support. Phoebe's surprised that Alex is there - not his sort of thing. Roy suggests it's because Alex still cares about her. Hayley says that whatever she decides they couldn't be more proud of her. Hayley and Roy agree that Alex is being selfish by asking Phoebe not to go to Oxford - if he loves Phoebe he'll find a way to cope with it.
Everyone's distracted from the Wassail as one of the sheds at Grange Farm appears to be on fire.
Countryside Insights from The Archers