Main content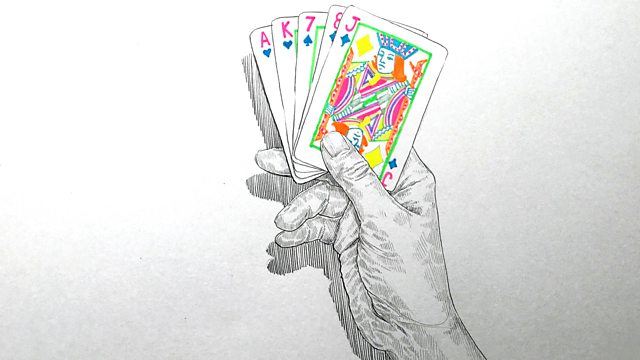 High Stakes
Steve has to prove he has quit gambling to move back in with his partner and children.
Grace Dent presents a new series documenting the untold dramas of 21st century Britain.
The stakes couldn't be higher for 26 year old Steve: he needs to prove he's quit gambling by Christmas in order to move back in with his partner and two kids.
Steve and Stacey met as teenagers ten years ago but Stacey kicked him out when she discovered he was gambling away thousands of pounds on smartphone apps. Things came to a head when Steve blew his entire wage packet in just one hour - on payday - leading Stacey and their children facing eviction.
Steve lost everything - can he win back Stacey's trust in time for a happy Christmas in the family home?
Producer: Laurence Grissell.