Main content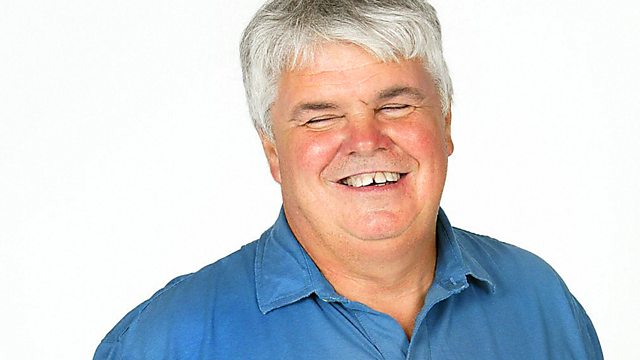 Pip payments, Retinal implants
News for people who are blind or partially sighted, including guidance on filling out the new Pips form and Professor Robert MacLaren on the latest retinal implant operation.
PIPs are taking the place of DLA, but you'll need to fill out some new forms. We get guidance from the RNIB about how to do it correctly.
Also Professor Robert MacLaren explains more about the so called "bionic eye" operation he carried out in Oxford which gave one of his patients some of her sight back. He performed a retinal implant operation which meant inserting a tiny electronic chip into the eye.