Main content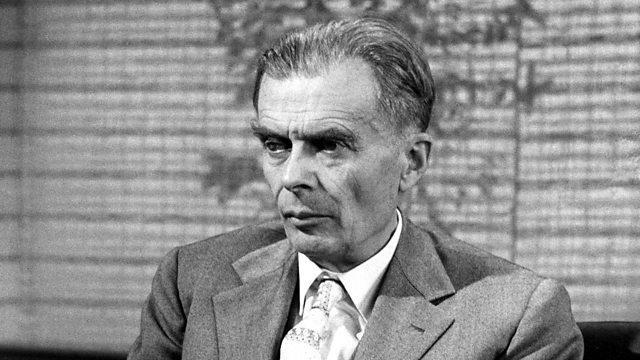 Utopias
4 Extra Debut. Five hundred years since Thomas More wrote Utopia following a trip to Antwerp, Michael Symmons Roberts is in the city to investigate the book's intellectual legacy.
2016 sees the 500th anniversary of a book that generated an idea that has been hotly contested throughout the hundreds of years since its release; that book was 'Utopia' and its author was Thomas More.
More had been on a trade mission to Antwerp, and spent much of his time talking to fellow humanist scholars like Erasmus about the notion of an ideal society and what it might look like. Out of those conversations came the book, a slippery tale that blurs fact and fiction and which has left readers ever since trying to fathom whether More was indeed presenting his island of Utopia, where equality is paramount and greed attacked, as a model society or as a salutary tale.
Half a millennium on, Michael Symmons Roberts heads to Antwerp himself to find out more about the actual book, that so many make reference without ever having opened its pages. He finds out that partly for safety's sake (the text being one on level a critique of contemporary England) it was published abroad and in Latin; he also hears about its great popularity, how it led many to try and set up their own perfect communities, and examines the irony that More would rather have seen this book about an equal society burned rather than seeing it translated into the vernacular and therefore made available to all.
Along the way Michael also eavesdrops on figures from the BBC archives describing what their personal Utopias might look like - including Tony Benn, Jeanette Winterson, Aldous Huxley, Nawal El Saadawi and Ian Banks.