Main content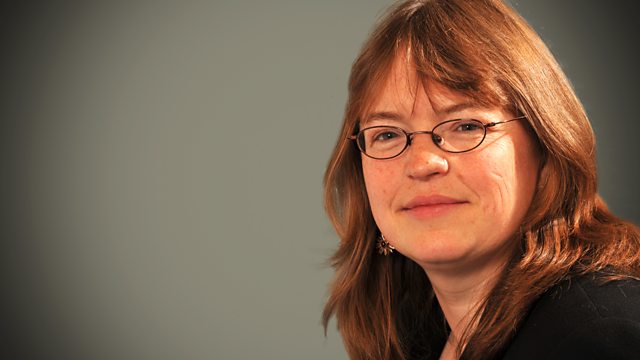 FCA's Tracey McDermott: 'We are not going soft on the banks'
Acting FCA head Tracey McDermott dismisses accusations of going soft on banks. Plus a look at what the meltdown in the Shanghai stock market means for UK investors.
The body responsible for regulating the financial services industry stands accused of softening its stance towards the institutions it regulates. In an exclusive interview with Money Box the Acting Head of the Financial Conduct Authority Tracey McDermott defends her record, including recent decisions not to publish evidence on the culture which drives the behaviour of bankers, findings on incentives still used to encourage sales and reveals that commission on sales of some investment or pension products may return - after being banned three years ago.
It's been a dramatic week on global stock markets after Chinese regulators were forced to halt trading, not once but twice due to falling share prices - what does it all mean for UK investors?
Then this week we saw confirmation that December was the wettest month on record. The intense rain left 16,000 homes flooded in England alone with Cumbria, Lancashire and Yorkshire worst affected. As the waters there recede, we report on a new flood insurance scheme guaranteeing affordable insurance for high risk properties. We ask Brendan McCafferty, Chief Executive of Flood Re whether he can deliver on this promise.
Presenter: Paul Lewis
Producer: Alex Lewis
Editor: Andrew Smith.