Main content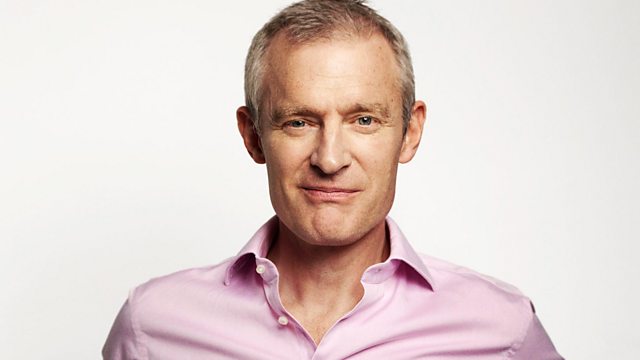 Gun Laws and Accents
Jeremy discusses the £14 million Hatton Garden raid, bereaved families blocking organ donations, America's liberal gun laws and when people mistake your accent for another.
Last on

Jeremy discusses the Hatton Garden raid, organ donation, America's gun laws and accents.

The £14 million Hatton Garden raid carried out by the so-called Diamond Wheezers.

Hundreds of bereaved families have blocked the donation of organs from a dead relative.
Broadcast