Main content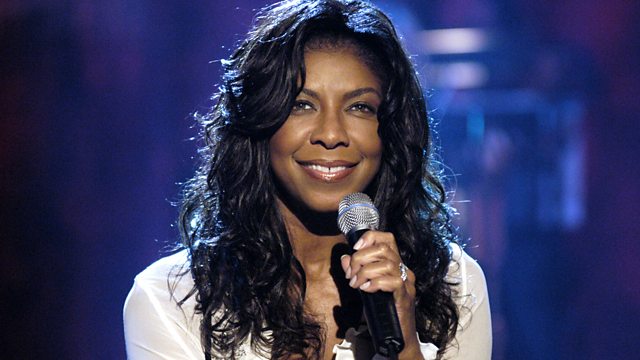 Robert Stigwood, Patricia Torrens, Pierre Boulez, Lord Ezra, Natalie Cole
Matthew Bannister on impresario Robert Stigwood, dietician Patricia Torrens, composer and conductor Pierre Boulez, Coal Board chairman Lord Ezra, singer Natalie Cole
Matthew Bannister on
Robert Stigwood, the impresario who managed Eric Clapton and The Bee Gees, produced Jesus Christ Superstar and Evita and the movies Saturday Night Fever and Grease.
Patricia Torrens the first adviser on diet to the Department of Health.
Pierre Boulez, the avant garde French composer and conductor who pioneered serialism and the use of electronics.
Lord Ezra who was chairman of the National Coal Board in the 1970s.
And Natalie Cole, the acclaimed singer who battled drug addiction and sang a posthumous duet with her father Nat King Cole.
Robert Stigwood
Matthew spoke to Music Producer, Simon Napier-Bell, Lyricist, Sir Tim Rice and the Singer, Paul Jones.
Born 16 April 1934; died 4 January 2016 aged 81
Patricia Torrens
Matthew spoke to her goddaughter, Jane Carter.
Born 17 October 1921; died 26 November 2015 aged 94
Pierre Boulez
Matthew spoke to Former Controller of BBC Radio 3, Roger Wright.
Born 26 March 1925; died 5 January 2016 aged 90
Lord Ezra MBE
Matthew spoke to former BBC Industrial Correspondent, Nick Jones.
Born 23 February 1919; died 22 December 2015 aged 96
Natalie Cole (Pictured)
Born 6 February 1950; died 31 December 2015 aged 65