Main content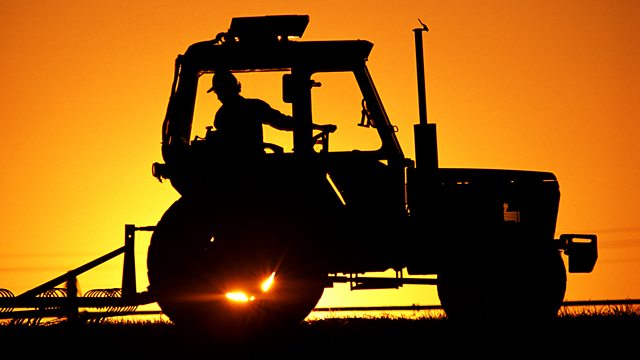 Oxford Real Farming Conference
EU agriculture commissioner Phil Hogan sets out his reasons against the UK leaving the EU, in a heated debate with former Conservative environment secretary Owen Paterson.
Anna Hill reports from the Oxford Real Farming Conference, set up seven years ago as an alternative to the more conventional Oxford Farming Conference. Here the talk is of sustainability and farming with a light touch on the environment.
We speak to delegates at both events and find out what they think will be the biggest issues in farming this year.
As the debate over a possible UK exit from the EU heats up, we hear thoughts for and against from former Conservative Environment Secretary Owen Paterson and the EU Agriculture Commissioner Phil Hogan.
And we speak to a soil expert from Natural England to understand why the bugs living in the soil play such an important part in flood management. The producer is Sally Challoner.