Main content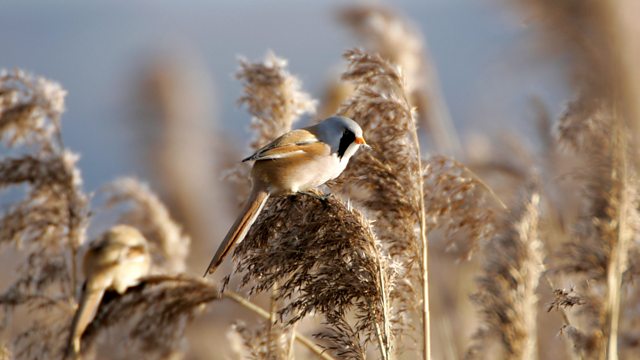 River Tay
Scotland's longest river brings fertility to a huge swathe of farmland and nature. Caz Graham meets the locals and samples the produce of the River Tay.
The Tironesian monks of Lindores Abbey were forcibly removed by Protestant firebrand John Knox in 1559 but they've left an extraordinary legacy for Tayside. The orchards they planted with native French varieties of pear, plum and apple were subdivided as the nearby town of Newburgh took shape. Every autumn the locals set out their stalls and sell purple pyramids of unusual plums and cartloads of the apples that can ripen on the trees beyond Christmas.
The monks are also credited with the creation of the first Scotch Whisky. There's certainly documentary evidence of them supplying potent quantities of aquavitae to the Scottish Court in 1494.
Caz Graham follows the tracks of the Tayside monks and meets the local man aiming to create the first Lindores whisky for 500 years.
Further up the River Tay Caz explores Britain's biggest reed bed in search of the desperately shy Bearded Tit and meets the last of the salmon net fisherwomen. Now 80, Nan Jarvis spent decades dragging nets through the silvery Tay in search of the King of Fish.
photo courtesy of the RSPB.
Last on

Broadcasts

Podcast
Countryside magazine featuring the people and wildlife that shape the landscape of Britain