Main content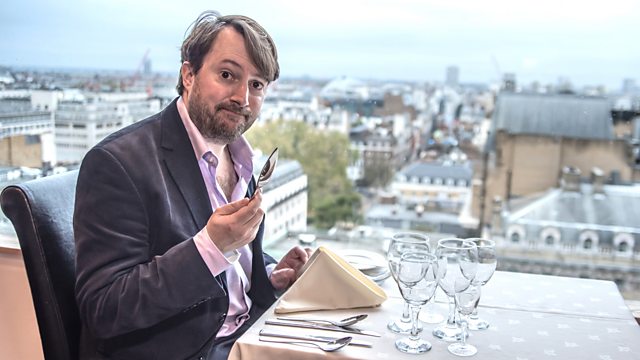 Looking at Your Phone
David Mitchell's inquiry into the state of modern manners leads him to an assertiveness class. Should he always say sorry? And Sherry Turkle discusses the death of conversation.
David Mitchell says sorry when other people bump into him. He doesn't like inconveniencing anyone. And he hates rows. So, in part three of his inquiry into the state of modern manners, he goes to an assertiveness class to explore his own behaviour. Is it wrong? And he talks to Professor Sherry Turkle about the dying art of conversation.
Producer: Chris Ledgard.
Lies, bugbears and the French. David Mitchell finds out if our manners are getting worse.

David Mitchell and Professor Sherry Turkle on the dying art of dealing with boredom.