Main content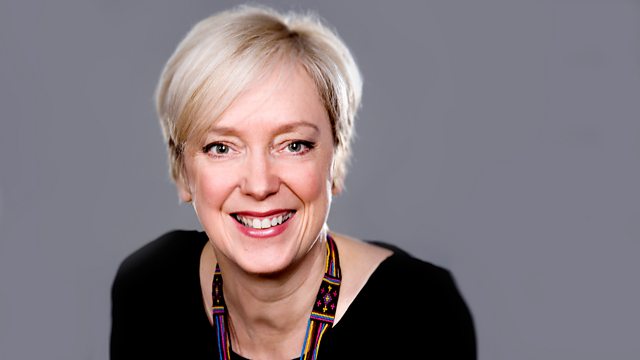 Film review day: Janice discusses Leonardo DiCaprio in The Revenant
It's film review day and Janice discusses Leonardo DiCaprio film The Revenant, plus the seventh Rocky film, Creed, and Brie Larson's kidnap drama Room.
It's movie review day - we'll discuss 'The Revenant' - a remarkable biographical drama featuring Leonardo Di Caprio in the lead role and also starring Tom Hardy! Directed by Alejandro G. Iñárritu (Birdman) it's an American epic biographical Western film set in 1823 Montana and South Dakota.
Regular Critics, Eddie Harrison and Ross Maclean will share their thoughts on it and on this week's other big cinema releases, including: 'Creed', featuring another acting legend, Sylvester Stallone; it is the seventh 'Rocky' film, both a spin off from the original series and a sequel to 2006's Rocky Balboa.
They will also discuss Room - starring Brie Larson as a young woman, kidnapped and held for years in her captor's backyard shed. Her character has to deal with the trauma of her situation while struggling to protect the young son she bears while imprisoned!
Later in the show, Edinburgh born artist Simon Claridge discusses the launch his brand new collection entitled 'Playboy,' which celebrates iconic Playboy covers, at Castle Fine Art, in Edinburgh, and, with the re-release of Janet Frame's' Owls Do Cry', we will be discussing the business of revisiting literary classics: 'what are the classics we should look out for, what makes a classic, and why should we care!!'
Don't Miss it!!
Last on
Broadcast