Main content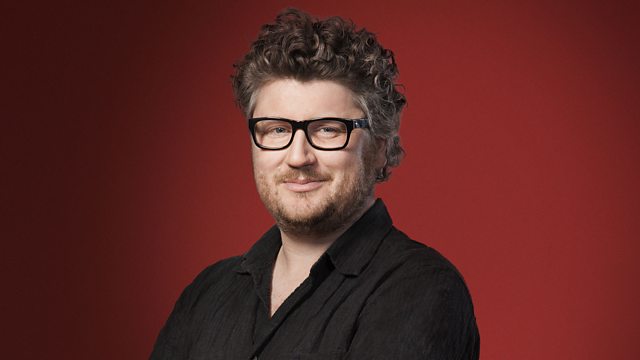 Tom Service - Where Have All the Seismic Moments Gone?
Tom Service reflects on musical creativity and the lack of any seismic shocks in 21st-century music.
Tom Service explores musical creativity and seismic shock in the twenty-first century. By the time the 20th century was 16 years old, music like Stravinsky's The Rite of Spring, Strauss's Salome, and Schoenberg's Five Orchestral Pieces had sent shockwaves through the tectonic plates of musical and cultural convention. In ripping up the musical rule-book, these pieces were heard to threaten social and even moral stability as well. So where are the seismic moments of the first 16 years of the 21st century? Why haven't composers been able to write another Rite? Is it because new music has lost its cultural capital? Or is it, rather, that seismic activity is happening even more today than it was in 1916- an endless series of mini-earthquakes rather than a single musical volcano, biding its time until all that creative energy breaks through?
The story of new music is peppered with events that have altered the course of musical history. For our New Year New Music season, we asked five Radio 3 presenters to each tell the story of one of these "seismic moments". From silence and ambient sounds to riot and revolution, these intriguing events have, in different ways, changed the progress of sound and culture - or, as one of our five suggests, have they?
Written and read by Tom Service
Producer: John Goudie.
More episodes
Next
You are at the last episode