Main content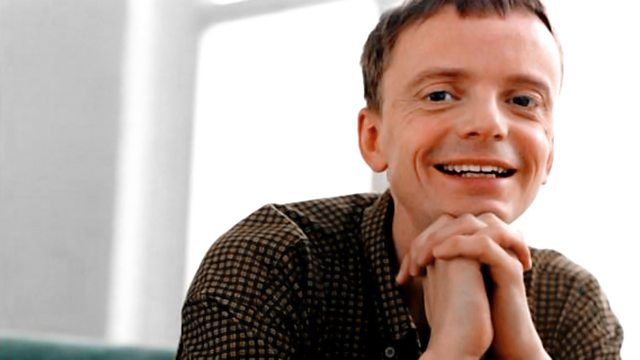 Ivan Hewett on Brian Eno's Music for Airports
Ivan Hewett reflects on Brian Eno's 1978 album Music for Airports, where Eno created a new genre which he named ambient music.
In his 1978 album Music for Airports Brian Eno created a new genre of music he named 'ambient music'. The album was designed to ease the tedium of waiting in airports, but ambient music, which Eno said was 'as ignorable as it is interesting', had an influence way beyond that. Ivan Hewett looks into the genesis and subsequent history of ambient music, and explains why Eno's description is not as self-contradictory as it appears to be.
The story of new music is peppered with events that have altered the course of musical history. For our New Year New Music season, we asked five Radio 3 presenters to each tell the story of one of these "seismic moments". From silence and ambient sounds to riot and revolution, these intriguing events have, in different ways, changed the progress of sound and culture - or, as one of our five suggests, have they?
Written and read by Ivan Hewett.
Produced by Elizabeth Allard.