Main content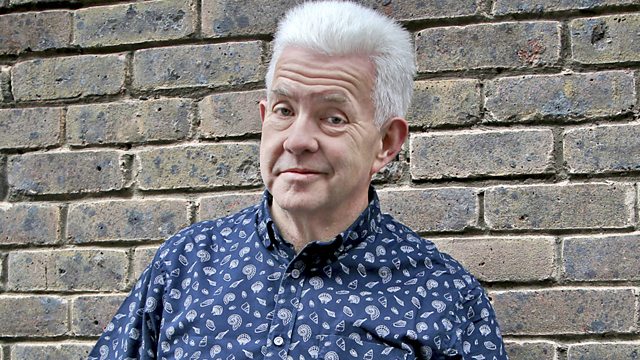 Beginnings
Ian McMillan on literary beginnings and the importance of first lines. With short story writer Helen Simpson, the Bookshop Band, drama by Ian Townsend and poetry by Amina Jama.
As we welcome 2016 onto our calendars Ian McMillan explores literary beginnings and the importance of the first line.
Ian's guests include the short story writer Helen Simpson with her new collection 'Cockfosters' (Jonathan Cape), The Bookshop Band have written a song for us, there's drama from Ian Townsend and performance poetry from Amina Jama.
Last on
The Bookshop Band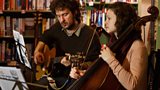 Once upon a time we asked The Bookshop Band to write us a song using first lines. After crowd-sourcing hundreds of first lines they wove a selection of them into song with its own narrative. The band discuss the tricky mechanics of composing music to fit so many different writing styles.
Helen Simpson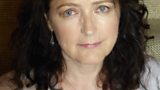 Short story writers are always writing beginnings, and Helen Simpson warns that if you think too much about the first line it can freeze you up, so she tries to circle round them when writing her stories. She reads from her new collection 'Cockfosters' (Cape), and celebrates the beginnings that come with every stage of life.
Amina Jama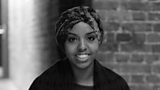 Amina Jama is one of the six emerging spoken word artists chosen by the Words First scheme run by BBC Radio 1Xtra and The Roundhouse. Amina has been writing for as long as she could spell, and she has been inspired by the work of other performance poets as well as the Somalian oral tradition.
Ian Townsend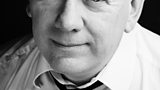 In our series of short dramas on the theme of 'Revolution', Ian Townsend has written 'Turn Around'. Set at a teenage birthday party, it examines the huge revolutions that can happen in the lives of young people, that can often seem quite ordinary. Ian Townsend is one of the BBC Writersroom 10.
Broadcast