Main content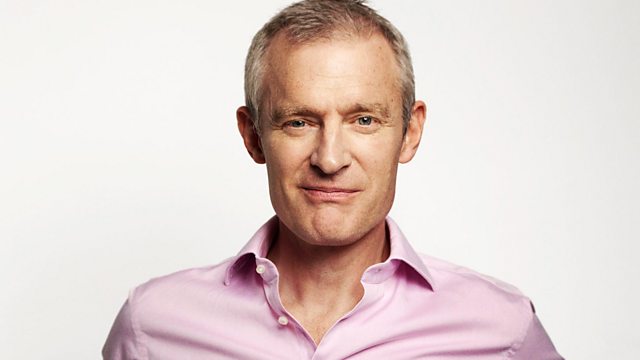 Alcohol and Transcripts of Blair and Clinton
Jeremy discusses new guidelines on alcohol limits, a model who posts 'real life selfies' and transcripts of Blair and Clinton conversations. Plus, Terry on the allotment.
Jeremy discusses alcohol, a 'real life' model, Blair and Clinton overheard. Plus, Terry.

We talk to the model who ditched glamorous shots in favour of more 'real-life' selfies.

We explore the transcripts of private conversations between Tony Blair and Bill Clinton.