Main content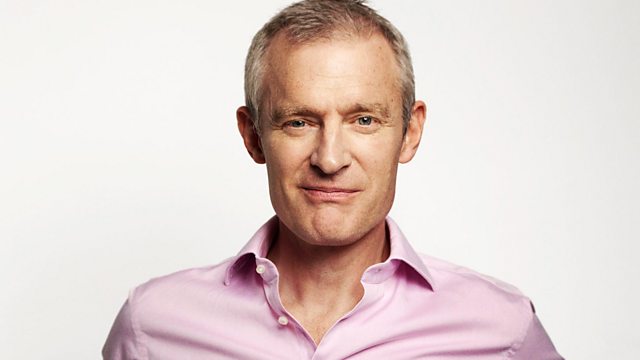 Simon Danczuk and Bionic Eyes
Jeremy discusses what we know about the British man in the latest IS video, a woman who can see again using a bionic eye, Simon Danczuk and a boycott of the Tunnock's teacake.
Jeremy discusses a British jihadi, bionic eyes, Simon Danczuk MP and Tunnock's teacakes.

Does alcohol explain why Labour MP Simon Danczuk sent lewd texts to a 17 year-old girl?

Some want a boycott of the iconic Scottish cake, claiming it's been rebranded as British.