Main content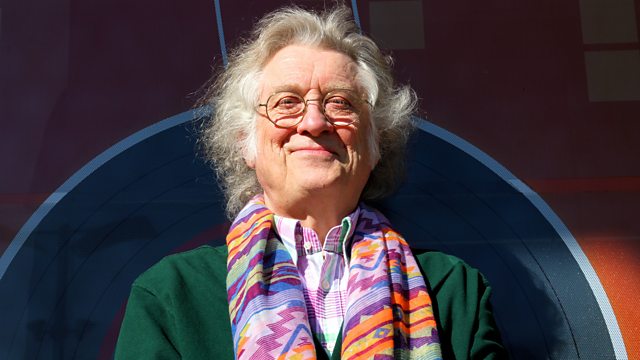 Noddy Holder
Noddy Holder, formerly of Slade, shares his musical milestones with Matt Everitt. First broadcast in 2015.
Noddy Holder, the former frontman of Slade and king of the Christmas single, shares his musical milestones with Matt Everitt in a programme first broadcast in 2015.
Slade formed from various groups in Wolverhampton and Walsall in 1965. It took them until 1971 to have their first hit. This started a consistent run that would include six UK No. 1 singles and three UK No. 1 albums. Noddy quit the band in 1992. Oasis, KISS, the Sex Pistols, the Ramones, the Clash and Paul Weller have all paid their respects, even Kurt Cobain was a fan.
Noddy tells the stories behind some of Slade's biggest records, yes, including Merry Xmas Everybody.
The first record I ever bought… by Noel Gallagher, Janelle Monae, Florence Welch, Thom Yorke, Elton John and many more
Podcast
Interviews with major artists revealing the moments and songs that shaped their careers.