Main content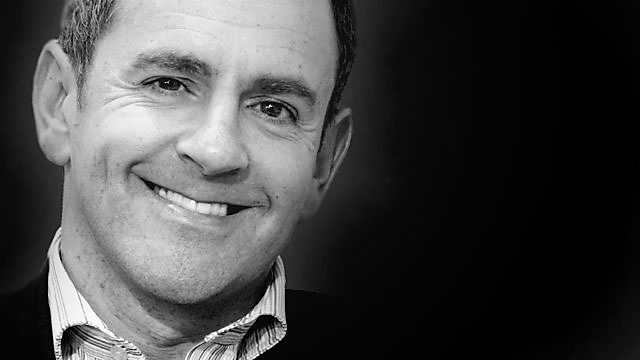 08/01/2016
Stephen Jardine gets to the heart of the news and offers the listeners the opportunity to have their say.
PHONE IN: We're all being advised to put a new limit on the amount of alcohol we drink each week - the first new guidelines for 20 years recommend we should have no more than 14 units of alcohol a week. Stephen Asks: New alcohol limit - will it change the way you drink?
Also looking at:
FLOODS UPDATE: THE BIGGER PICTURE
We catch up with the latest developments in the flood hit North East and ask if this the shape of things to come? What can we do to futureproof our infrastructure should we be building dykes and putting our houses on stilts?
SORRY WOMEN
Stephen finds out about a new app "just not sorry" which is designed to stop women from apologising too much and prevent them from undermining their authority in the workplace.
LOTTO
With biggest Jackpot in its' 21 year history guaranteed to be shared out on Saturday evening we find out what the chances are of actually scooping the £60m prize.
HAPPY DIVORCE
End of a marriage is the most stressful life event you can face according to a recent study - but can you ever have a "happy divorce"?
FRENCH KISSING
How many kisses do you need when greeting someone in France? Stephen helps you negotiate the complicated etiquette of just saying hello when abroad.
BIG INTERVIEW - HEATHER DUFF
Stephen talks to Heather who refused to let a cancer diagnosis get her down and used it transform her life for the better.
FOSTERING ASYLUM SEEKERS
Could you be a foster carer? There's a shortage of people willing to open their homes to vulnerable kids. We'll be looking at this issue and the experience of children seeking asylum in the care system soon
ONLINE NEWS
Stay connected - Tonya Marconi drops in with the latest big stories that are trending across the internet and social media.