Main content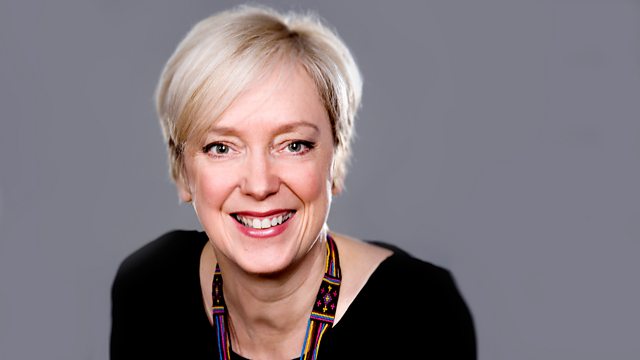 Mark Millar, Billy Boyd, Ross King and Bruce Findlay
Janice Forsyth revisits highlights from 2015 including comic book writer Mark Millar, actor and musician Billy Boyd and record store owner and Simple Minds manager Bruce Findlay.
An all-Scottish line up as Janice revisits some of the best conversations she's had this year. In the first hour TV presenter and author Ross King talks about his sequel Breaking Hollywood, written with author Shari Low. The Glasgow boy who became a household name playing a Hobbit, Billy Boyd chats and performs with his band Beecake, and Mark Millar, the Coatbridge lad who is a phenomenon in the world of comic books and film talks about his film Kingsman The Secret Service.
In the second hour Janice is in conversation with a man whose passion for music and Scottish bands knows no bounds - former record shop owner and Simple Minds manager Bruce Findlay.