Main content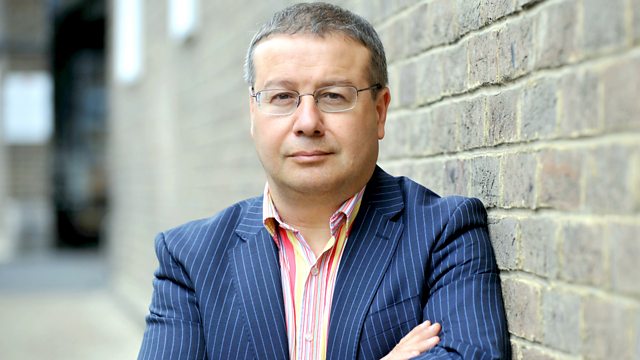 Anxiety Drugs and Fundraising
A growing number of patients are being harmed by benzodiazepines, used to treat anxiety and stress. Why are they being sold illegally online, without a prescription?
The programme investigates deaths linked to benzodiazepines, addictive drugs used to treat stress and anxiety. While they are available via prescription, they should only be given for short periods of time, but patients who have been on them for years claim its difficult to get off them and there's little NHS support.
There is growing concern about their availability online, one family tells how their son tragically died after ordering pills on the internet.
And, the professional fundraisers who claim to be raising money for charity but keep the majority of the proceeds themselves. How can you tell where your money is really going?
Subscribe and listen every week