Main content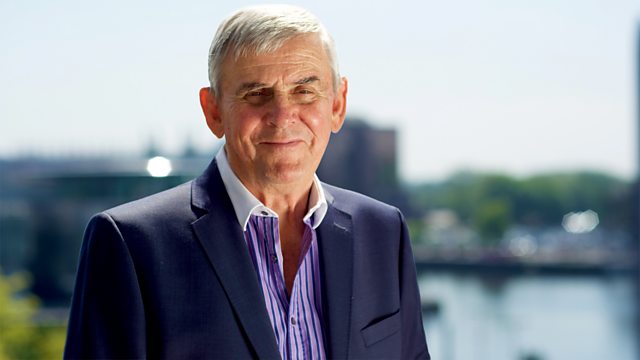 Heaven and the Afterlife
Ernie Rea and guests discuss religious perspectives on the afterlife.
The question of what happens after we die is central to the world's faith traditions. How has the belief in an afterlife developed across the religions? And what does Heaven mean to people of faith today?
Ernie Rea discusses the concept of the afterlife with Shaunaka Rishi Das, Director of the Oxford Centre for Hindu Studies; Dr Shuruq Naguib, lecturer in Islamic Studies at Lancaster University; and the writer and broadcaster Peter Stanford.
Producer:
Amanda Hancox.
Six things you might not know about chanting