Main content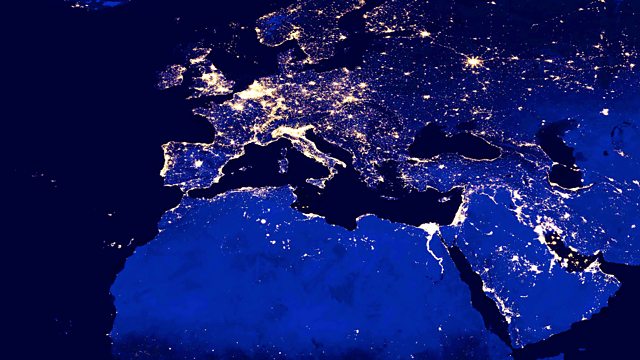 Paddy O'Connell assesses the news stories, issues and personalities that had lasting significance in 2015 and considers what we know today that we did not know 12 months ago.
What really stood out in the news of 2015 and will have enduring significance? Paddy O'Connell considers the stories, people and issues which have said most about the last twelve months and evaluates the legacy which they have left. He recalls the lighter moments of the year - as well as discussing what we have discovered that we did not know a year ago and how these developments will shape our lives.
Producer Simon Coates.