Main content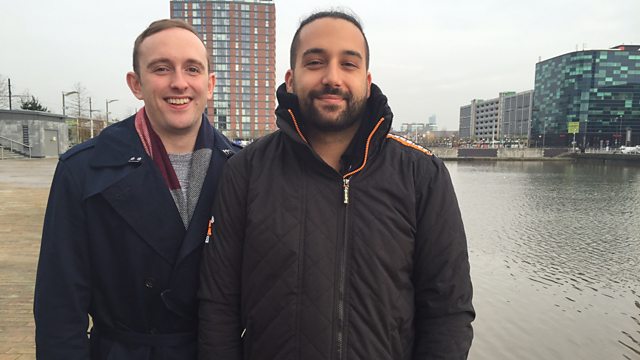 (Very) Personal Finance
Ruth Alexander and guests discuss how to make money and relationships work, exploring the emotional and psychological drivers of our approach to finances.
Money is at the heart of our most personal relationships, like it or not. It's also the root of a large proportion of relationship breakdowns. Being able to talk honestly and openly about it is critical, and yet it can be hard to talk about money.
What happens if one's a spender, and the other's a saver? One young couple talk to Relate counsellor Peter Saddington about where their different attitudes to money come from, and how they might begin to put their relationship on a firmer financial footing.
Professor Mark Fenton-O'Creevy from the Open University shares research that reveals how our emotions affect our relationship with money, and each other.
And Joanne Edwards, chair of Resolution and partner at Penningtons Manches, shares lessons from the divorce courts.
Presenter: Ruth Alexander
Producer: Lesley McAlpine.