Main content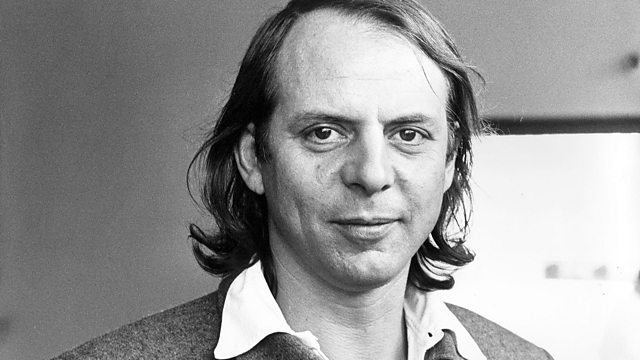 Stockhausen: Hymnen
Robert Worby presents a very rare complete performance of one of the great pieces of the late 20th-century avant garde: Stockhausen's electroacoustic work Hymnen.
A very rare complete performance of one of the great works of the late twentieth century avant garde: Karlheinz Stockhausen's iconic electroacoustic masterpiece Hymnen.
Taking as the starting point a December live performance by the London Sinfonietta of Hymnen's 3rd Region (originally composed to a commission by Leonard Bernstein and the New York Philharmonic), Radio 3 has also acquired copies of the original four-channel tapes of the remaining Regions 1,2 and 4 of Hymnen from The Stockhausen Foundation for Music in Germany. This will be the first time that the whole piece has been broadcast in 4.0 surround sound - a world premiere and seismic broadcasting event in the history of modern music.
The German title "Hymnen" means "(national) anthems", and the work has a utopian theme, blending and transforming recordings of national anthems from around the world with many other sounds and atmospheres to create a powerfully immersive experience.
Presented by Robert Worby.
Featured in...
Exploring iconic masterpieces, avant-garde experiments and the next generation of talent